About Us
In many communities across the United States, the wonderful program of the Boy Scouts of America is implemented to eliminate all barriers to entry for young men whose observance of the Boy Scouts' 12th point of the Scout Law … "A Scout is Reverent"… includes observing the five requirements of:
The Jewish dietary laws at all times (Kashrut),
The Sabbath from sundown Friday to nightfall on Saturday (Shabbat),
Daily prayer services in the morning and afternoon/evening (Tefila),
Opportunities for ongoing religious learning (Limudei Kodesh),
Modesty in dress, behavior, speech, and thought, especially with regard to the interaction between males and females, guided by religious law (Tzniut).
In Hebrew, "Shomer Shabbat" means 'Sabbath Observant' — literally 'Guardian of the Sabbath' — and this phrase has come to describe individuals attentive to guarding the observance of the five requirements above.
Who are we
Meet our LEADERSHIP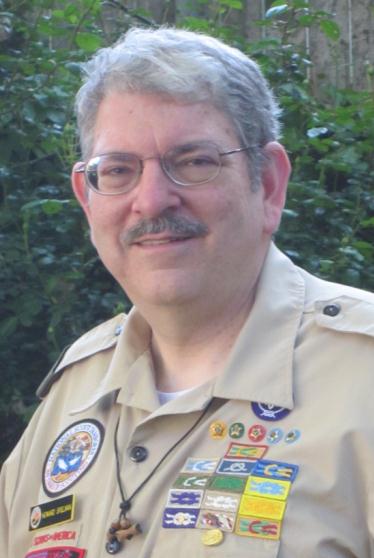 Dr. Howard Spielman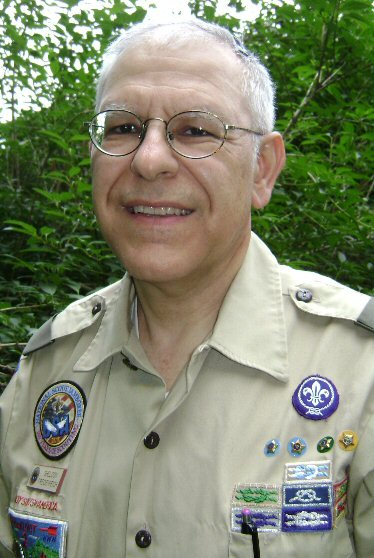 Sheldon Freidenreich
Yehuda Katz
Rabbi A. A. Witty
Our Story
How did we
get here?
The National Jamboree, typically held every four years, brings together about 40,000 Scouts from throughout the United States and many other countries. For young men, this is one of the premiere events in a Scouting career. Scouts participate in a Jamboree only as a member of a Jamboree Troop within an official Council Contingent. In any Scout Council, there are only a small number of individuals with the requirements listed above, thus making it very difficult to respond to these needs: while preparing for the Jamboree (e.g. Troop meetings and the mandatory weekend-long Pre-Jamboree Training session), while traveling to and from the Jamboree (e.g. travel & touring schedules, and food), and while at the Jamboree (e.g. program schedules). If these requirements are not met, then these Scouts cannot attend the Jamboree.
Starting in 1989, this challenge was addressed by Dr. Howard Spielman as he has organized 'The Shomer Shabbat Contingent'. In 2012, Friends of Shomer Shabbat Scouting was incorporated as a 501(c)(3) organization to facilitate the Shomer Shabbat Contingent and other Scouting programs for Shomer Shabbat youth and adults.
Friends of Shomer Shabbat Scouting now facilitates a variety of programs, including regular summer camp, training programs such as NYLT, NAYLE, and Woodbadge, high adventure programs, and good old-fashioned campouts.